Our top brands and quality service make it easy to see why we are your first choice for swimming pools, spas, hot tubs, and pool tables in Greenville and surrounding area.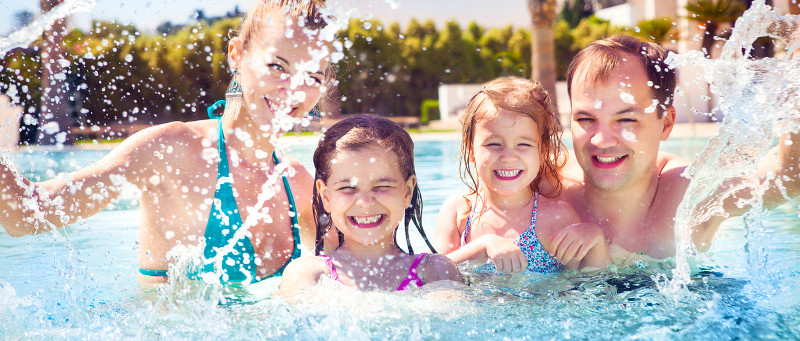 Since 1993, our team at Outside In Leisure Products has been providing families in the Asheville, North Carolina and Anderson, Spartanburg, and Greenville, South Carolina areas with quality backyard recreation products and services. We take pride in offering the most reliable, efficient and superior-quality products on the market, with our number one priority being to provide our customers with the highest level of service and satisfaction.
Whether you are looking for swimming pools made perfectly for your backyard, pool tables that will provide the whole family with entertainment, or hot tubs & spas for relaxation after a long day, you won't have to go far to find the top brands, products, and supplies you need when you shop with us. For over 20 years, we have been committed to helping our customers achieve their goals, and we will work with you to ensure you are fully satisfied with your new swimming pool, spa, or pool table. We can help you find the right family fun for your home.
Not only do we have the largest retail display in the Upstate, but when you visit one of our two showrooms, you will find that our products come direct from the factory. You'll be able to purchase the products you want exactly how you want them, and with our competitive prices, you'll be glad you chose to come to us.
Contact us at Outside In Leisure Products today if you are interested in learning more about what sets us apart. We look forward to seeing you soon!