We carry a variety of spas and spa products for your convenience.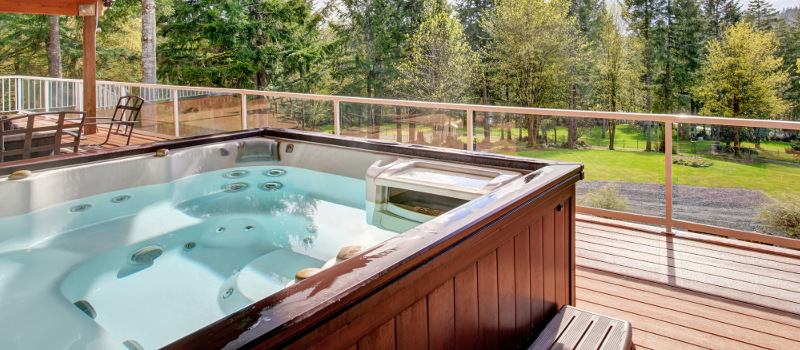 When you are thinking about purchasing a spa for your home in the Greer, South Carolina area, you might not be certain where to start. What size should you get? Where should you put it? How will you keep it cleaned and maintained? Here at Outside In Leisure Products, we can answer all of these questions and more when you come to us to learn about our variety of spas.
Because we have been in business for over 20 years now, we can answer any questions that you might have about spas and spa ownership. Our experience allows us to know which products to recommend for your specific needs, as well as which ones won't be applicable to your situation. With accessories and a variety of supplies, you can get everything you need right here. Whether you are looking at spas just for yourself or for your whole family to be able to enjoy, we can help you find the best options for you.
When you are thinking about adding a spa to your property in the Greer area, make sure you come to check out Outside In Leisure Products for all of your spa needs. We have a variety of spas, as well as everything you'll need for cleaning, maintenance, and safety. We would love to tell you more about our selection of spas and the options available to you. To learn more about our many different products, please come and see us today at Outside In Leisure Products.
---
At Outside In Leisure Products, we offer spas to residents of Anderson, Greenville, Spartanburg, Simpsonville, Mauldin, Powdersville, Greer, and Fountain Inn, South Carolina.
Similar Services We Offer: