Billiard tables are the best way to have all the fun and none of the drawbacks of going to a local bar to play pool.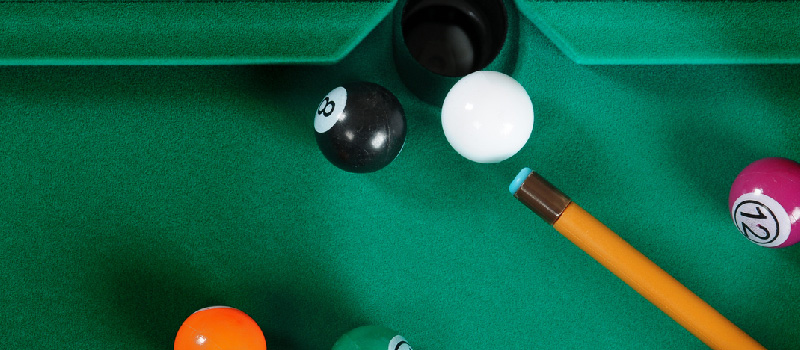 Do you enjoy playing pool but don't exactly enjoy the environment of a billiards hall? On the other hand, do you like playing there but wish you could improve your skills so you can impress your friends? If either of these rings true to you or you have never played and want to learn in the privacy of your Spartanburg, South Carolina home, a visit to see us at Outside In Leisure Products to learn about our billiard tables is the solution.
Playing a game of billiards can be relaxing and enjoyable when you have a quality table that looks as nice as it plays. We have a variety of Brunswick billiard tables, one of the most trusted names in the industry, and we are confident one of them is ideal for your needs. We have everything from traditional billiard tables to convertible options, so finding one that fits your budget is easier than you might think. We also have financing plans available, so you can enjoy a billiard table in your home in no time.
Billiard tables are an excellent way to entertain friends. If you've grown tired of heading to the local hall only to find the tables are all in use, just call your friends over, and that will no longer be a problem. There are other advantages too – no more overpriced drinks, stale air, dim lighting, and crowds. Imagine all the fun and none of the drawbacks! Stop by at one of our two locations to see the billiard tables we have to offer and get advice from our staff. We have more than 20 years of experience and are happy to put that to work to create the ideal entertaining space at your home that you envision.
---
At Outside In Leisure Products, we offer billiard tables to residents of Greenville, Spartanburg, Anderson, Simpsonville, Mauldin, Powdersville, Greer, and Fountain Inn, South Carolina.