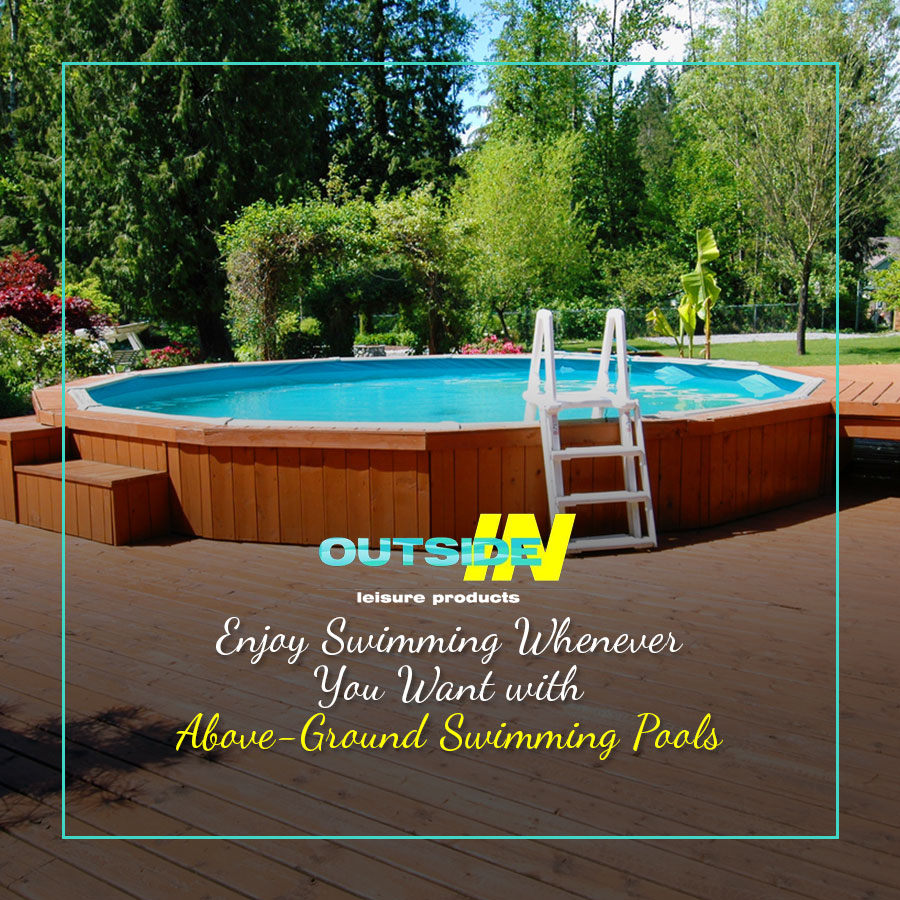 When the weather is warm and it is nice outside, there is nothing better than taking a dip in a swimming pool. It is relaxing, cools you off, and can also be a great way to exercise. Public swimming pools can be overcrowded and can end up costing you a lot of money to pay for admission if you go frequently.  A great way to bring swimming right into your own backyard is above-ground swimming pools.
Above-ground swimming pools are perfect because they can be installed anywhere and do not require you to have a huge hole dug in your yard.  They also are easy to maintain and the water can be drained during cold months. Above-ground swimming pools are a perfect addition to any yard and will provide you and your family with a wonderful place to spend hot days.
Above-ground swimming pools are perfect for people of all ages, and your entire family will love swimming. You can also entertain guests and provide them with a fun activity. Additionally, you will have privacy and will not have to share the pool with many people like you would if you went to a public pool.
If you want to learn more about above-ground swimming pools, contact us today at Outside In Leisure Products. Our helpful employees can answer all your questions and help you find the perfect above-ground swimming pool to meet all of your needs.  We can also have it installed for you quickly so you can start swimming soon!