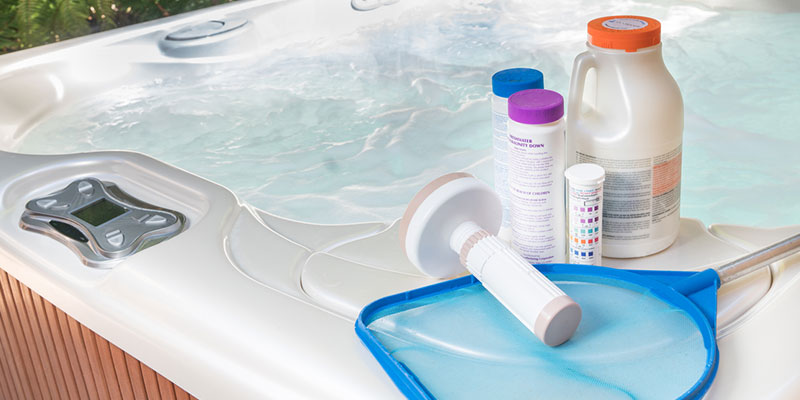 Owning a spa is something that is very beneficial to your health. Not only will owning a spa help you recover faster from sore joint pain or muscle problems, but it will also help lower your stress and increase your relaxation levels. Spas, like pools, need the right supplies to ensure that they keep working and are healthy for everyone involved. If you have a spa or are considering getting one, here are a few spa supplies that you can't do without.
Chemicals and Cleaning Supplies- You wouldn't want to take a bath and then come back a few days later and bathe again in the same water, would you? Without the right chemicals and cleaning supplies, you might as well be using the same bath water in your spa! Spa supplies should always be stocked with the right chemicals, cleansers, test strips and everything you will need and want to keep the water (and the spa itself) clean and functional.
Covers- Covers aren't just important for keeping leaves and debris out, but they also are essential for keeping your spa from wasting energy by releasing all the heat into the air. A good cover will seal tightly and be heavy to lift, which is good for households that have children or pets that would try to make their way into the spa.
Cover Lifters- Remember those heavy covers? For this reason, your spa supplies should also include cover lifters! This way, you won't hurt yourself trying to get into the spa to relax.