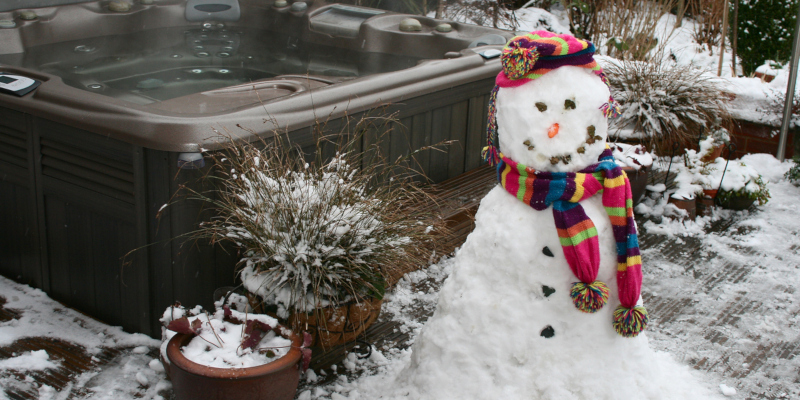 The summer days are over, and the nights are becoming longer! With this seasonal shift, many of us have already made changes to our outdoor space so that we can be ready for the long winter season ahead of us. If you have a pool, winterizing it needs to be done as soon as possible if you haven't already in order to make more frequent use of your hot tub. Here at Outside In Leisure Products, we want to go over some of the basics with you of how to prepare for the upcoming hot tub season.
First, make sure you have all the right chemicals and cleaning equipment you need. By ensuring that you have everything on hand, this will save you that trip to the hot tub store when you are halfway because you forgot something you might need.
Second, be safe. Everyone knows that water and electricity are a dangerous combination, but it can sometimes be forgotten that hot tubs contain both. When you are handling your hot tub water, make sure it is unplugged and that electrical components are dry. No one wants a shocking surprise!
Finally, clean, drain and fill your hot tub once more. When you use cleaners, make sure to run the jets so that any bacteria in the hoses and pipes will be cleaned out. Thoroughly rinse and then fill your hot tub for more regular use, taking care to check the chemical levels before entering.
To learn more about how to prepare your hot tub for winter use, please give us a call today.