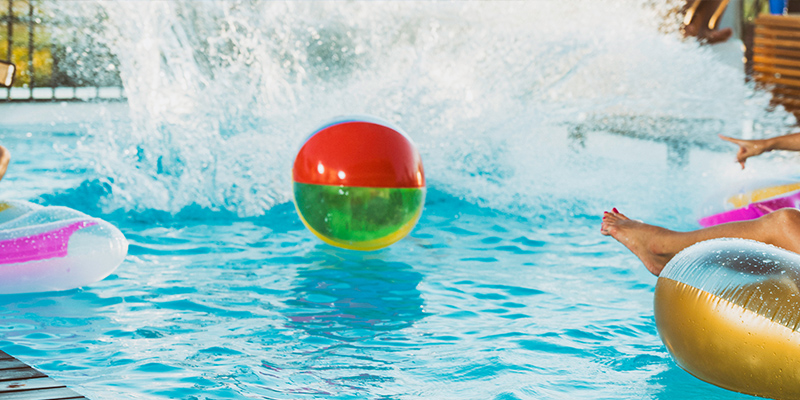 Owning a pool is such an incredible amenity. Not only do you and your family get to enjoy the benefits of having a pool, it is also an easy way to host big groups. Swimming is such a fun and relaxing way to enjoy the summer months. If you have kids, it's also a great way for them to get out energy during the day. Pool parties and BBQs are some of the best memories to be made on summer nights. We've put together a few new pool toys you should consider adding to your setup this year.
Here is our list of the 5 best pool toys that you need to enjoy your pool even more this summer:
Various floating games and toys for kids
Floating coolers to hold drinks
Huge inflatables for multiple people to sit on
A volleyball net, to set up across the pool
A basketball hoop on the side of the pool
Even if you only got one of these pool toys, it would be such an exciting addition to your play space. If you're going to invest the time and money in having a pool and maintaining it, you want to get the most out of it. These toys offer additional ways to make it fun and entertaining to be in your pool as much as possible all summer long. Keep kids and guests having a great time and making the most of your incredible backyard amenity.