We can transform your Greenville home into your own personal paradise.
When you come back to your Greenville, South Carolina home after a long day at work, you should be able to choose from a variety of options to relax and refresh your mind. Instead of just sitting back on the couch, visit our showroom at Outside In Leisure Products to discover fun new ways to enhance and personalize your home.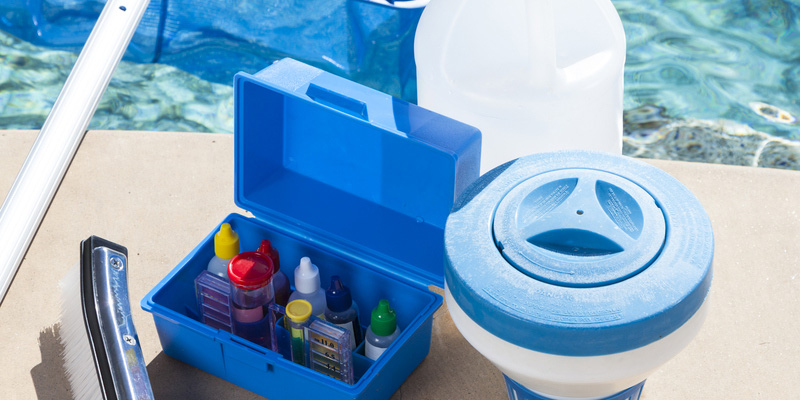 For over 20 years, our friendly team has been supplying high-quality recreational and leisure products, including hot tubs, swimming pools, spas, billiard tables, and so much more. Whether you crave a serene and quiet spa or a pool with enough room for all your friends, we have what you need to suit your preferences. Simply check out our showroom or give us a call today to learn more about our services and products. We are always happy to provide quotes for our different product lines and offer advice about what will work best for your goals.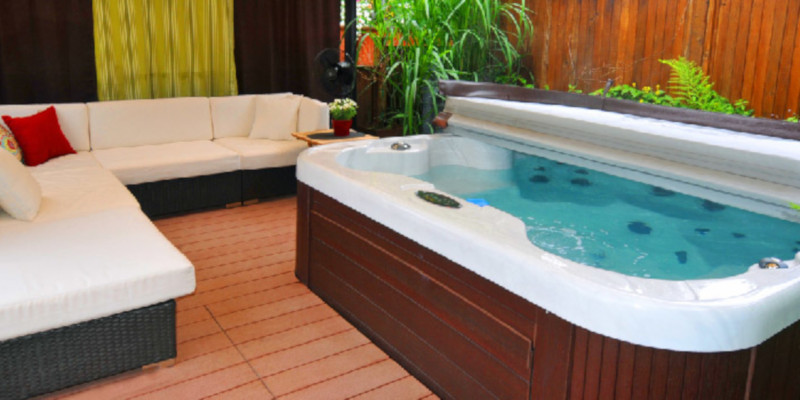 We carry a high-quality selection of hot tubs & spas, making it easy to choose the one that fits your home and your requirements in Greenville, South Carolina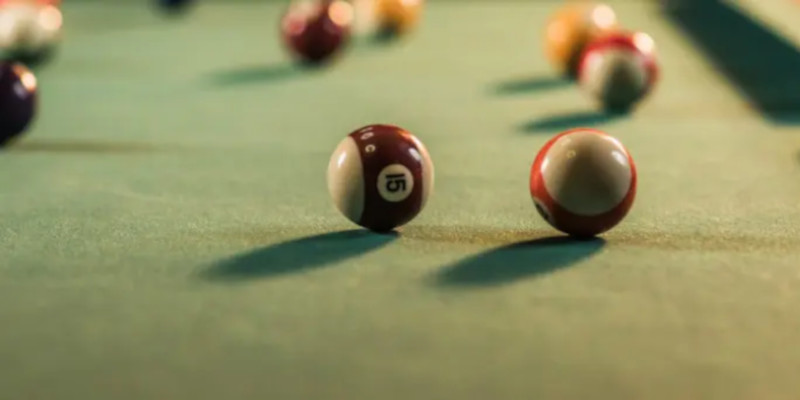 We carry pool tables in a wide range of styles and prices to meet your requirements in Greenville and surrounding area.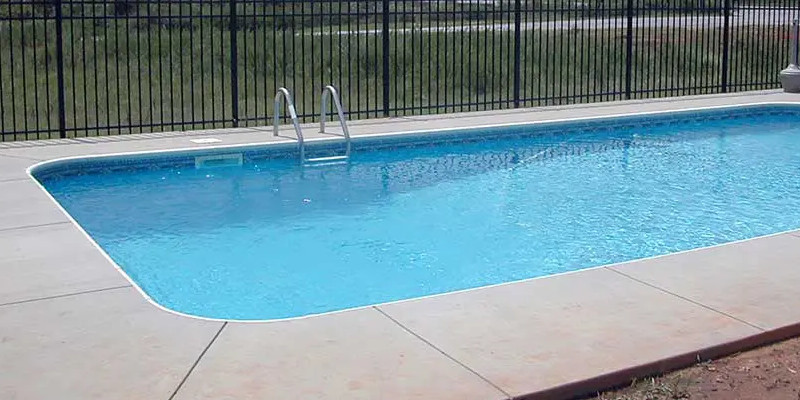 We can help you create an inviting and exciting place to kick back and relax with our excellent selection of swimming pools for your home in Greenville and surrounding areas.
---
Our team at Outside In Leisure Products proudly serves Greenville, Anderson, Greer, Simpsonville, Spartanburg, Asheville, Mauldin, Powdersville, Fountain Inn, and Piedmont, South Carolina.