What's a pool without great pool toys?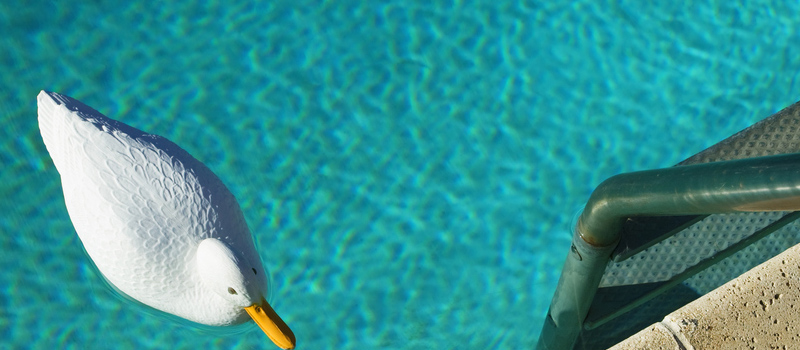 There is little doubt that just sitting next to a swimming pool provides relaxation and enjoyment. However, most would agree that getting into the water is more fun. You can make that an even better experience with the pool toys we offer here at Outside In Leisure Products. We have a wide variety at our Anderson, South Carolina pool store with favorites for both kids and adults.
We understand that some pool toys are more critical to have available, such as swim goggles for someone that won't get in the water without them or floatation devices for younger children. That is why we constantly update and restock our pool toys throughout the busy season. We are confident you'll find what you need, so you won't have to tell your child they have to wait a few days or longer before they can get back in the pool.
Another benefit of coming to us for your pool toys is that we stock products made of high-quality materials, so you won't be replacing them multiple times during a season. In fact, with proper storage during the winter, you'll be able to reuse them year after year. It will save you money overall when you opt for quality pool toys that you won't have to replace so often.
Whether you are looking for pool toys that provide more fun in the pool or a safer experience, we are confident you'll find what you need at our pool store. If there is ever anything you want that you don't see, let us know, and we'll do our best to get it for you. We also have the chemicals and other supplies you'll need to keep your pool in top condition. Call or stop by today to learn more.
---
At Outside In Leisure Products, we offer pool toys to residents of Greenville, Spartanburg, Anderson, Simpsonville, Mauldin, Powdersville, Greer, and Fountain Inn, South Carolina.