Want a pool store with everything? Come see us!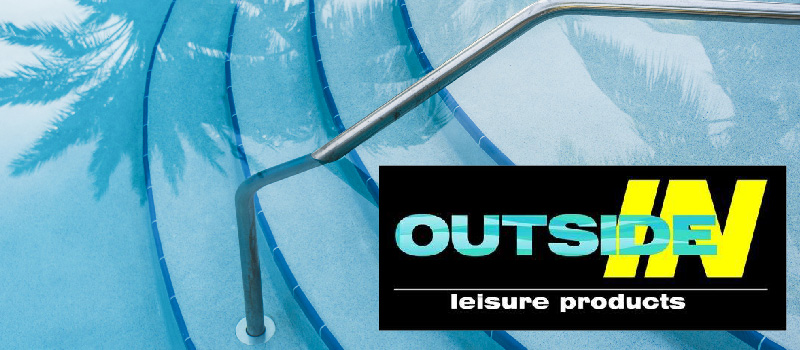 There are so many ways to enjoy your pool. Whether your favorite is sitting next to it for relaxation, floating in the water, swimming laps, playing water games or taking a refreshingly cool dip on a hot day, you'll need a pool store for equipment, chemicals, and supplies, so it is always ready for you. Here at Outside In Leisure Products, you'll find our pool store in Anderson, South Carolina has everything you need with great customer service to assist you with your selection and purchase.
You can also turn to us if you don't yet have a pool. Our pool store also installs both in-ground and above-ground swimming pools that will add value to your home and your life. If you don't have space for a pool, we can help you with a hot tub or spa that will still afford you a hydrotherapy option for improved health.
In addition to actual swimming pools, we are a trusted supplier of the swimming pool parts you may need to maintain and repair your pool. If you need a new pool liner, filter, or pump, we'll help you with the right model for your needs. Our knowledgeable staff will answer any questions you may have, so you can get the results you desire.
If you are looking for a pool store with a large showroom and inventory, so you can be confident all your pool needs will be met, we are positive you'll love us! Here's another surprise – if you landed on this page looking for a pool store because you are interested in a pool table instead, you are in luck. We have those too. Call or stop by today with any questions you may have.
---
At Outside In Leisure Products, our pool store serves residents of Greenville, Spartanburg, Anderson, Simpsonville, Mauldin, Powdersville, Greer, and Fountain Inn, South Carolina.