Looking for the right type and balance of pool chemicals? Let us help you out!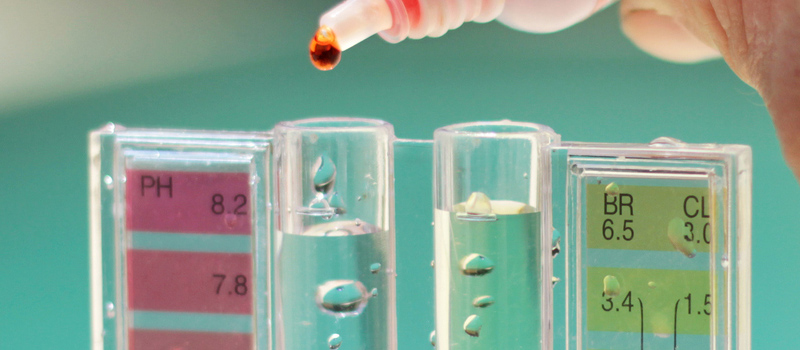 Finding the right balance in life is something that many of us are looking for. Whether it is the work/life balance that has you down or the balance between the pool chemicals you use in your swimming pool, finding the right balance can help put your mind at ease. If you are new to pool ownership or are particular about the pool chemicals you use in your pool, our team here at Outside In Leisure Products are happy to help with our wide variety of quality pool products available for you.
Because we have been working with both in-ground and above ground pools for over two decades now, we can easily show you the pool chemicals that will work best for your situation. Additionally, we can give you some instruction and troubleshooting tips to try should you end up in trouble due to an unbalanced pool. Pool chemicals can be intimidating if you are new to pool ownership, but with our help at Outside In Leisure Products, you will leave wondering what you were so nervous about!
While you are here at Outside In Leisure Products looking at pool chemicals, don't forget to check out our variety of water testing supplies as well, since they will be essential to how you use your supply of pool chemicals. With our variety of other pool supplies and expert staff, you will be glad you came into Outside In Leisure Products for your pool chemicals and information!
To learn more about Outside In Leisure Products and our selection of pool products for your Spartanburg, South Carolina pool, give us a call today!
---
At Outside In Leisure Products, we offer pool chemicals to residents of Greenville, Spartanburg, Anderson, Simpsonville, Mauldin, Powdersville, Greer, and Fountain Inn, South Carolina.