Get quality pool toys that will last from season to season.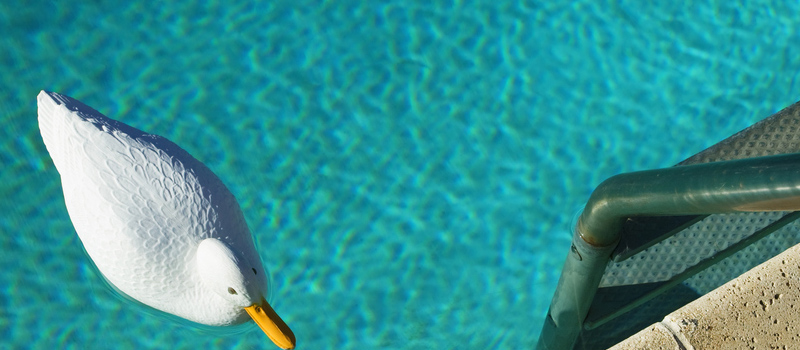 While being able to enjoy a pool in your very own backyard is great, even greater is the ability to play in the pool with a number of pool toys! Especially if you have children or teens, pool toys are an important part of creative play and enjoyment in the pool during the warm summer months. If you are tired of purchasing pool toys new every single summer due to poor quality pool toys, our pool toys at Outside In Leisure Products are the ones for you.
We believe in quality products of all kinds here at Outside In Leisure Products, and that philosophy extends to our pool toys as well. We don't stock products that will break after only a few uses or disintegrate after half a season. Instead, we opt to stock our shelves with pool toys you can use, put away, and then use the next season as well. This way, we allow for our customers to save money over time instead of constantly buying new.
If you are looking for pool toys in the Spartanburg, South Carolina area, you can't do better than to come and see us here at Outside In Leisure Products. With our quality products, consistent re-stocking of desired supplies and knowledgeable staff, you will be able to find the pool toys, filters, chemicals and any other pool supplies that you might need for the swimming season.
To learn more about our many pool supplies, including pool toys, here at Outside In Leisure Products, please come and talk with us today! We look forward to working with you.
---
At Outside In Leisure Products, we offer pool toys to residents of Greenville, Spartanburg, Anderson, Simpsonville, Mauldin, Powdersville, Greer, and Fountain Inn, South Carolina.