We set ourselves apart from other pool companies in the best ways!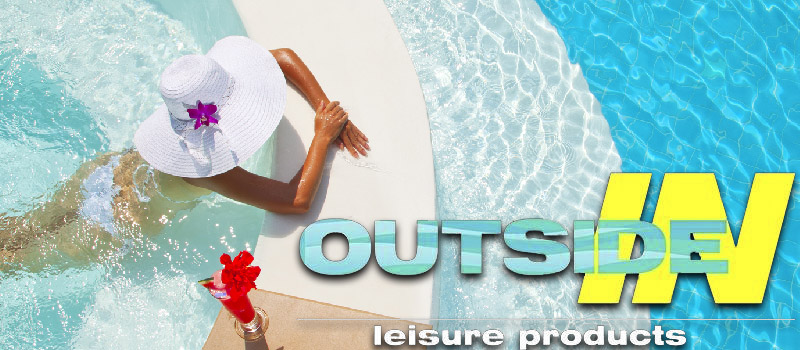 Having the ability to swim whenever you want is something many people are searching for in the Spartanburg, South Carolina area! While you might have a vision of exactly what shape and size you want your future swimming pool to be, you might not have any idea which of the many pool companies you should choose from in order to get that dream pool. At Outside In Leisure Products, we want to be your selection from the many pool companies in the area and give you the pool that you have been thinking about and planning for.
Many features of Outside In Leisure Products set us apart from other pool companies in the area, our customer service being one of them. Many people are pleasantly surprised to work with a pool company that takes their concerns into account and treats every customer as though they are the only customer! We take care of our clients from the design stages all the way through teaching you about pool filters and how to balance your pool chemicals. Working with Outside In Leisure Products gives you the customer service you are looking for when looking at pool companies in the area.
Another feature that people enjoy here at Outside In Leisure Products is our years of experience. With over 20 years under our belts, our pool company has the experience that you need to make your pool installation and selection process easier. If you are looking for a pool company that sets itself apart from other pool companies, please give us a call today to learn more about our services.
---
At Outside In Leisure Products, we are proud to be one of the pool companies serving Greenville, Spartanburg, Anderson, Simpsonville, Mauldin, Powdersville, Greer, and Fountain Inn, South Carolina.