Our experienced team members can answer questions about what pool supplies you need in Greenville.
Having a swimming pool at your Greenville, South Carolina home comes with a variety of benefits, but you also need access to necessary swimming pool supplies. Critical pool supplies are those needed to keep the water clean and protected, so you and your family can swim safely. You may also need a pool cover to close the pool during the winter months. A swimming pool vacuum can trap and store leaves and other debris that fall into the pool from the trees and plants surrounding the water.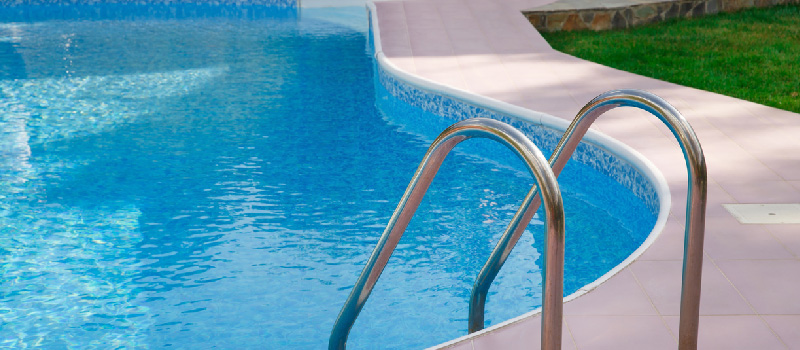 You may also choose to invest in a swimming pool liner, which can help protect the sides and bottom of the pool from cracks and other damage. The swimming pool pump maintains the water level and temperature in the pool, which can be very helpful when you're swimming on days that it's not as warm outside. When you go swimming with your children, you may also want to have a few toys and games to play together. Weighted plastic toys are great for teaching kids how to swim and hold their breath, while flotation devices can help younger children stay afloat.
Make us your pool people this season!
Shopping for pool supplies is easy when you visit us at Outside In Leisure Products. We have been serving pool owners in the Greenville area for more than two decades. We also have two store locations for easier access. Our experienced team members can answer questions about what pool supplies you need. You can always find the top brands and high-quality products designed to make pool ownership more enjoyable.
---
At Outside In Leisure Products, we offer pool supplies to residents of Greenville, Spartanburg, Anderson, Simpsonville, Mauldin, Powdersville, Greer, and Fountain Inn, South Carolina.
Similar Services We Offer: