Our pool toys are sure to make your Greenville and surrounding area pools more enjoyable this summer.
Having a backyard pool in the Greenville, South Carolina area can give your family hours of fun and relaxation during the humid and hot summer days. Here at Outside In Leisure Products, we want to help you make the most out of this sweltering season so you can enjoy your pool, and just one of the ways we do that is with quality pool toys.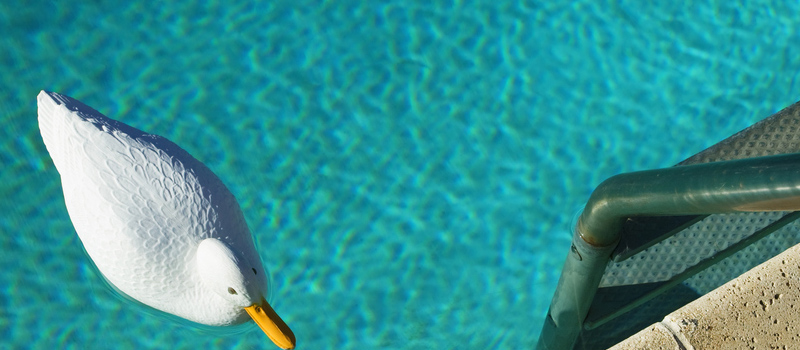 We offer a wide variety of pool toys in all sorts of shapes and sizes that are sure to please every member of your family from the youngest of your children to the oldest of your grandparents! We are constantly updating and re-stocking our supplies during the busiest of seasons, so you won't ever be stuck looking for a life jacket or telling your child they'll just have to do without their swim goggles this summer– we have it all!
Our pool toys are made of high-quality materials that are made to last. This saves you money in the long run, since you won't constantly be re-purchasing floats that can't hold air anymore! All of our materials here at Outside In Leisure Products are made to help you enjoy your pool to its fullest, and our pool toys are no different!
We would love to help you with any of your pool and spa needs in order to ensure that you are able to enjoy the outdoors to their fullest any time of the year. Whether you need help balancing your pool's chemical balance or are just looking for that special pool toy that will delight your son or daughter, we can help. Come stop by our store today!
---
At Outside In Leisure Products, we offer pool toys to residents of Greenville, Spartanburg, Anderson, Simpsonville, Mauldin, Powdersville, Greer, and Fountain Inn, South Carolina.